Hospitality & Tourism
Hospitality and tourism is a massive, collective industry consisting of tourism and other hospitality-related businesses.
IT-ITeS
Appropriate software to enter accurate data regarding different issues like retrieving data from a computer or to a computer.
BFSI
It empowers a person to take informed judgments and decisions regarding the use and management of money.
Sports
Physical education plays an important role in the physical growth and development of students in fighting against the sedentary lifestyle.
About Us
Skill Education and Training
The Board offers 18 Skill subjects at Secondary level and 38 Skill Subjects at Senior Secondary level to upgrade the proficiency of the young generation and also to provide them awareness to explore various career options.
New Skill Subjects
Beginning April 2020, New Course in Physical Activity Trainer in class X and Artificial Intelligence in class XII was introduced.
Skill Modules in classes VI/VII/VIII
Skill Modules of 12 hours duration have also been introduced at Middle school level in April 2020 in:
Artificial Intelligence
Beauty & Wellness
Design Thinking
Financial Literacy
Information Technology
Travel & Tourism
Marketing/ Commercial Application
Mass Media
Handicrafts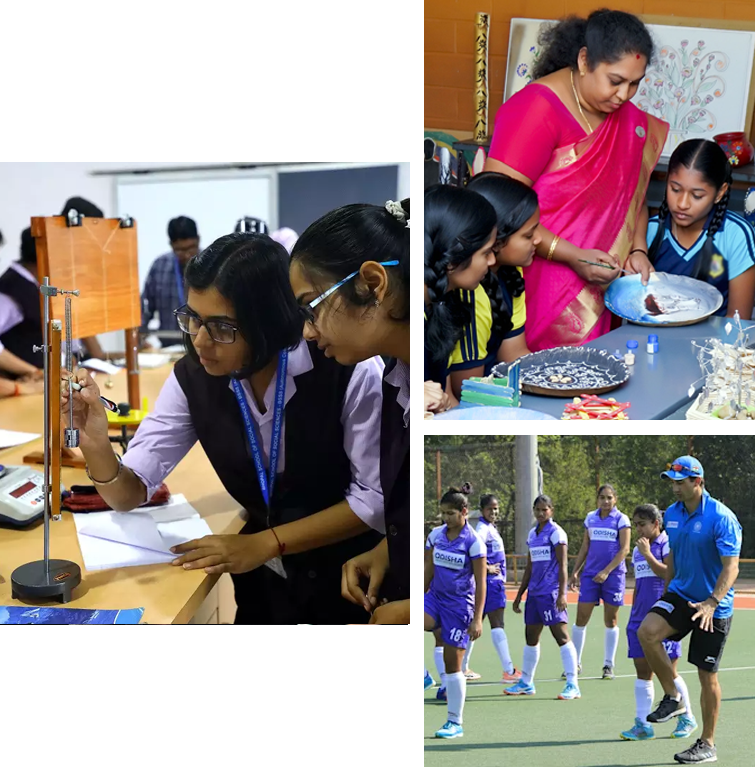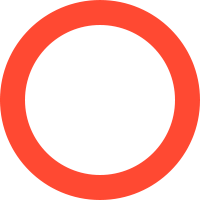 Valued Course
Empower students through flexibility in course choices
Telecom
The role of field sales executives is a client-facing role which involves travelling round and holding meetings with clients and potential clients as the representative of a company, its products and services.
01
Handicrafts & Carpet
Handicrafts will help to build aesthetic sensibility, creativity, planning skills, problem-solving skills and innovativeness amongst students.
02
Life Sciences
This program is aimed at training candidates for the job of a "Store Assistant / Packaging Assistant - Life Sciences", in the "Life Sciences" Sector / Industry. It teaches good manufacturing practices (GMP) and good storage practices (GSP) at work.
03
Apparel
Apparel is based on the concept Imparting Skills Improving Lives. It's a strong Industry employment linkage and help to improve 'Quality of Life'.
04
Mass Media
Mass media refers to a diverse array of media technologies that reach a large audience via mass communication.
05
Languages
Foreign language helps how to truly communicate and connect with others—an incredibly important life skill that open a series of doors that satisfying personal and professional life!
06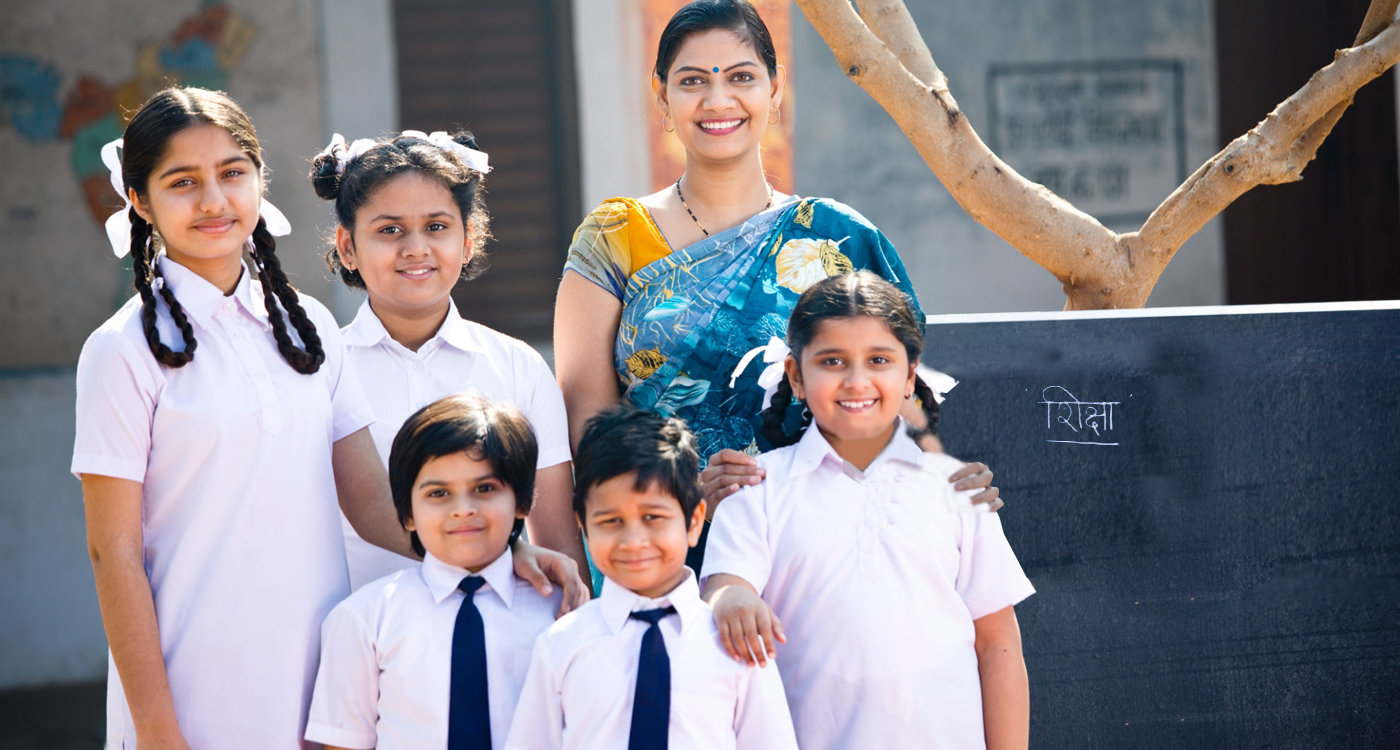 Projects
Curricular Integration of Essential Subjects, Skills
While students must have a large amount of flexibility in choosing their individual curricula, certain subjects, skills, and capacities should be learned by all students to become good, successful, innovative, adaptable, and productive human beings, in today's rapidly changing world. In addition to proficiency in languages, these skills include: scientific temper and evidence-based thinking; creativity and innovativeness; sense of aesthetics and art; oral and written communication; health and nutrition; physical education, fitness, wellness, and sports; collaboration and teamwork; problem solving and logical reasoning; vocational exposure and skills; digital literacy, coding, and computational thinking; ethical and moral reasoning; knowledge and practice of human and constitutional values; gender sensitivity; fundamental duties; citizenship skills and values; knowledge of India; environmental awareness including water and resource conservation, sanitation and hygiene; and current affairs and knowledge of critical issues facing local communities, states, the country, and the world.